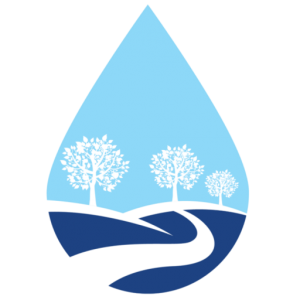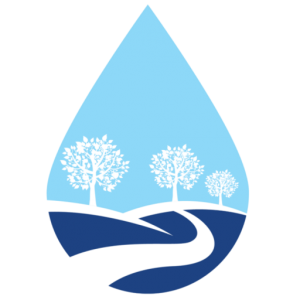 Sunday Worship
Every Sunday at 10:00 AM
We gather to worship God and open His Word.
You can expect to experience the Holy Spirit and be moved towards action in your Christian walk.
But we never miss a chance to share the Good News. So, most importantly, you can expect us to invite people into a relationship with Jesus.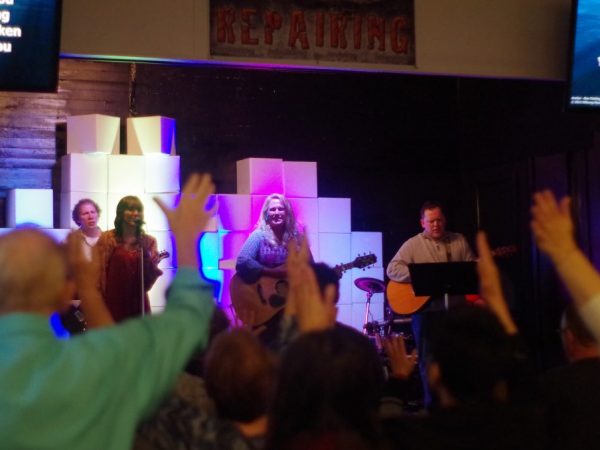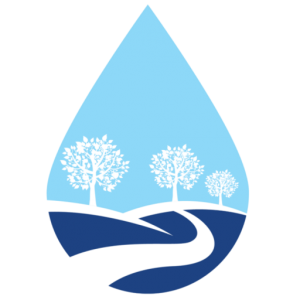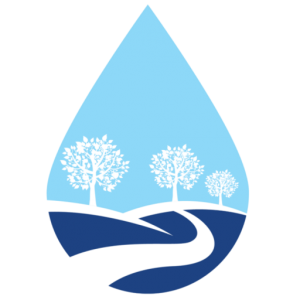 RAPIDS Youth Ministry
Students in 7th to 12th Grade
We are called to Radically Advance People In Divine Service.
RAPIDS Youth Ministry meets every Wednesday night from 7:00 to 8:30 @ Living Water Family Church, 125 Center Grange Rd. in Aliquippa. Our meetings begin with a time to build our relationships with each other. We do this by spending time talking, playing games together and sharing a little bit of food. Then we build relationships with God through powerful worship and relevant teachings from God's word. Finally, we minster to the needs of the youth. We accomplish this through prayer times and small group discussions.
The mission of Rapids Youth Ministry is to be a catalyst for revival in the young people of the Beaver Valley one heart at a time, and we would love to connect with you and welcome you into our family. If you want to find out more about us and see what is going on and coming up, follow us!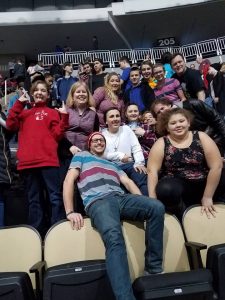 Wave kids
Birth through 6th grade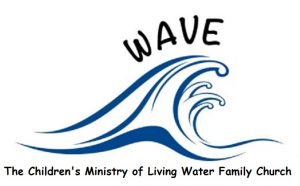 Wave happens during every Sunday worship service at Living Water Family Church!
We love kids and want to see them invited into a relationship with Jesus and discipled along their journey.
While parents are experiencing God through the teaching of His word, we make sure their kids are doing the same. We make the Bible come alive through stories, crafts and worship that any kid can understand and connect with.
Man Enough men's ministry
We are called to help men grow in relationship with each other and God, as we learn from scripture and serve our community
Man enough is open to any man 18 and over and meets on the 1st and 3rd Monday of each month at 7:00pm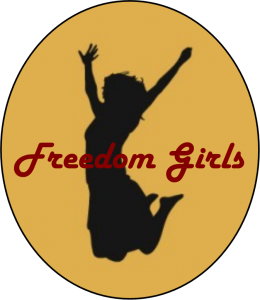 Freedom Girls
A powerful time for women to build relationships, and deepen their faith through deeper study of the Bible
Freedom Girls meets the 2nd and 4th Monday of each month at 6:30pm and the following Tuesdays at 10:00am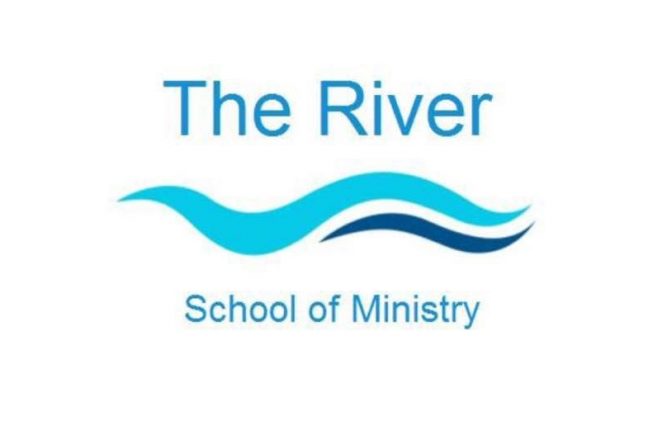 The river School of ministry
We use the curriculum of ISOM school of ministry to disciple and train anyone. Classes lead towards ISOM certification, and meet every Tuesday night from 6:00-9:00.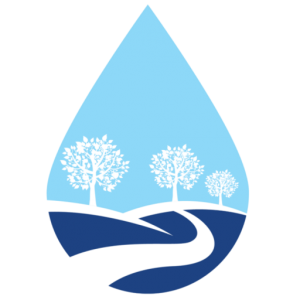 Reach
out to others in practical ways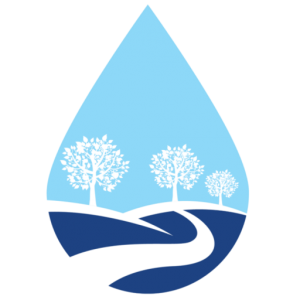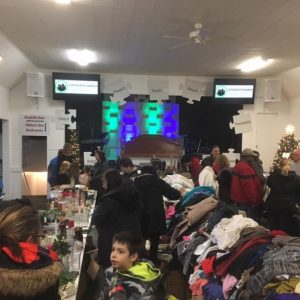 Free Markets
We collect clean used goods to give away to our surrounding communities.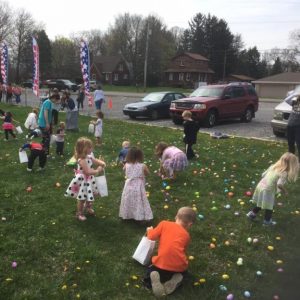 Family Events
We hold family focused events throughout the year. These events include events such as: Easter celebrations, harvest carnivals, movie nights and plays.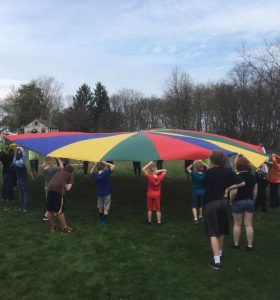 Children's programs
We have programs for children going on regularly. This goes far beyond every Sunday morning. We host egg hunts, VBS programs, and many more to provide opportunities to lead children to Christ.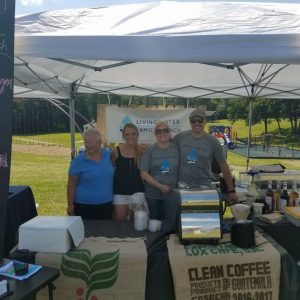 Community Events
We love to reach out to our whole community, and strive to do it in unique ways. We hold concerts and an annual car show, but have smaller events going on all the time.