Powerful Sunday services
Come every Sunday morning at10:00 am to experience God in powerful way. We come together, as a family, for Spirit filled worship and inspired preaching.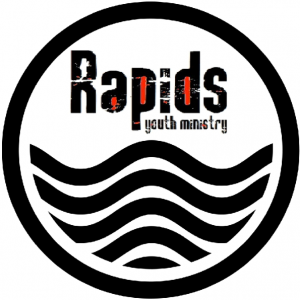 Rapids Youth ministry
A dynamic and engaging service for teens from 7th to 12th grade. We meet every Wednesday night from 6:30 to 8:30.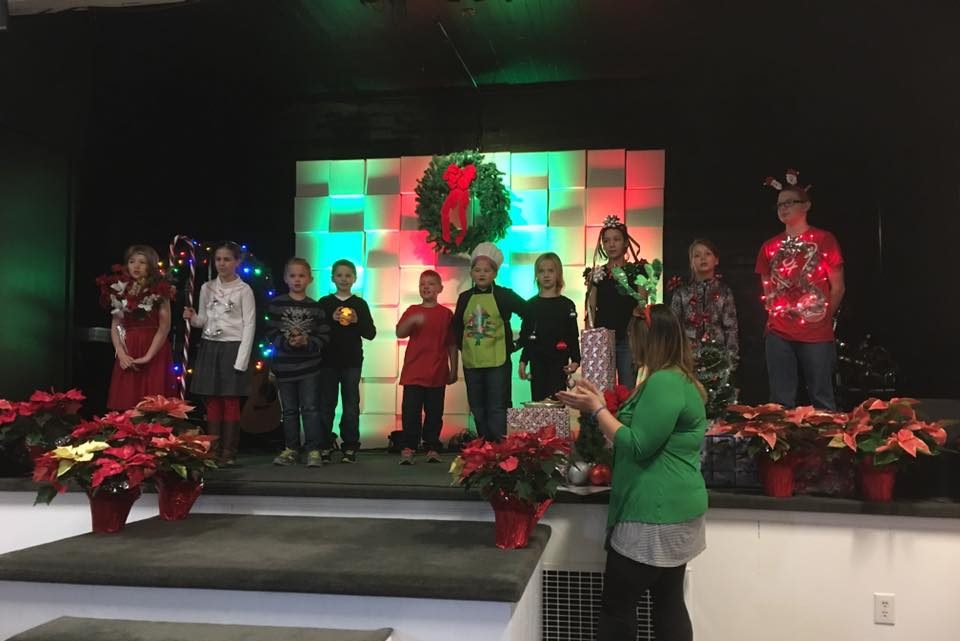 wave Kids
Let us reach your kids with the powerful word of God while you experience Him during Sunday service. Every Sunday at 10:00 am.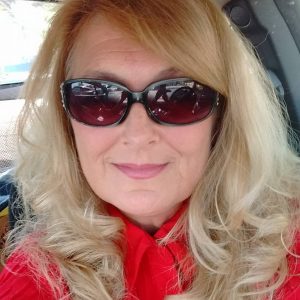 Dawn Baylis Booth
"A beautiful church with a lovely and welcoming congregation. Pastor Doug and his wife are exceptional people! The service and sermon were heartfelt and real- God's message delivered through Pastor Doug was one that was needed at this time in my and my husband's lives. I recommend visiting with them on Sunday morning so that you, too, may be as blessed as we were yesterday."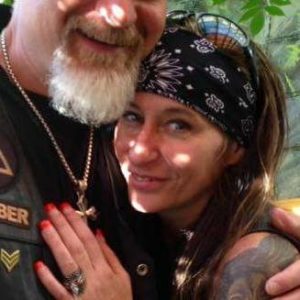 Maria Ramsey
"Amazing time to serve the Lord and hear his word and really get to be a part of bringing His Kingdom right here on earth! Preach, reach and teach!"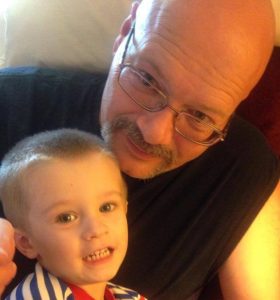 Gary Whoric
"This church is how a church should be. Everyone is welcoming and the Pastor's sermons are spot on. If you truly want a blessing, then this is the place to be. I'm not taking away from any other church, just blessed to be a part of the great things happening here."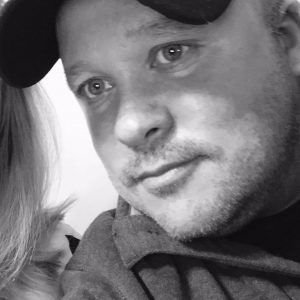 Kevin Riordan
"I have been to Living Water as a guest minister. This church is full of people who are going after the things of God. There was a very strong sense of the love of God in the place. The worship was fantastic, and anointed and God was present! Pastor Doug is truly a shepherd after Gods heart! I recommend Living Water Family Church."